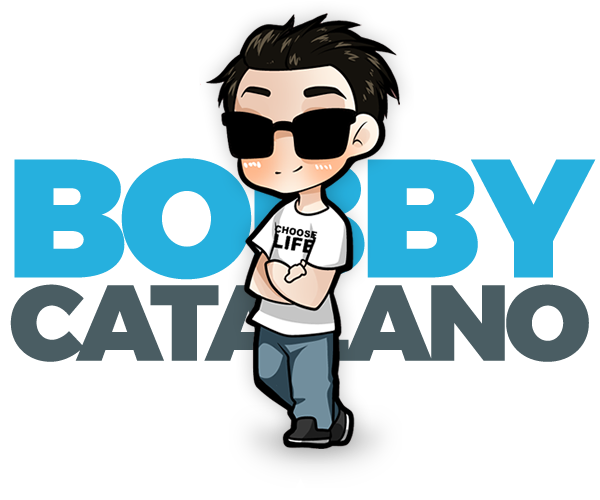 Hey everyone Bobby Catalano here… You know me, the guy with the raspy voice and shades. You know the Wham guy!  I had a great time back in the day on the dance show, maybe too much fun 😉 Well guess what… I'm here with my buddy Jason and we're very excited to talk with you about everything 80's and beyond. It's gonna be a one hell of a ride so strap yourself in as we go back in time!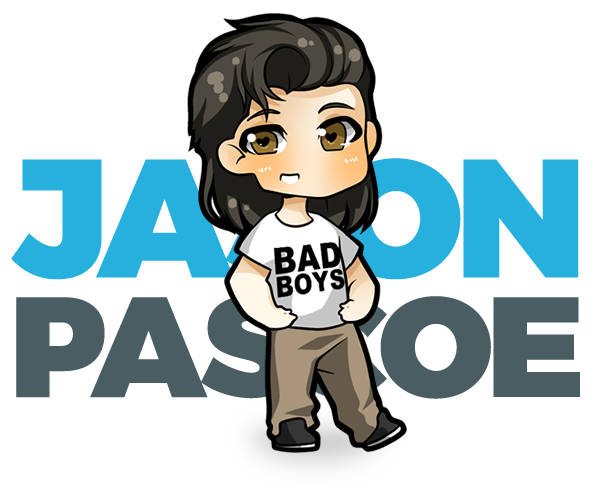 I could NEVER get my hair as perfect as my cartoon no matter how hard I tried! How many cans of hairspray had to die in my valiant attempts? Sigh.. Bobby and I are having a blast going back to the 80s. We've got tons of stories dating back to our "Dance" days.  So we hope you come along for the ride and enjoy the "Party". We're looking forward to sharing cool 80s memories with the whole "USA" and beyond. 😉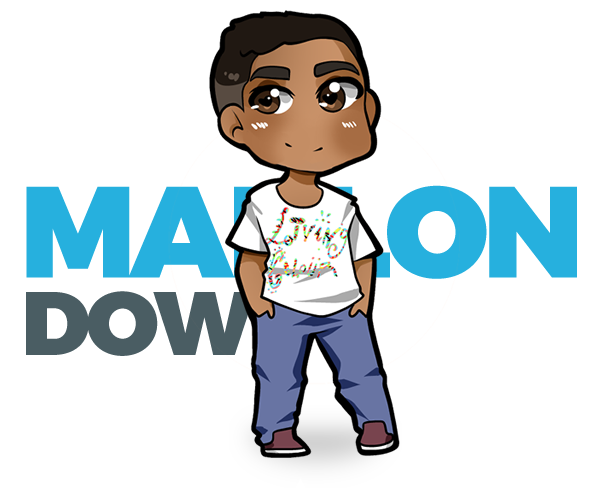 Yo yo yo… Marlon Dow in the house. Yup that guy with the laugh the smile and the dance moves.
Speaking of dancing I'll be hanging with Bobby & Jason rapping and laughing about music, movies, television and pop culture all from the 80's and beyond. And let's not forget about the dancing… The dancing is where it begins and ends.
So check us out WE'RE GOING BACK IN TIME!